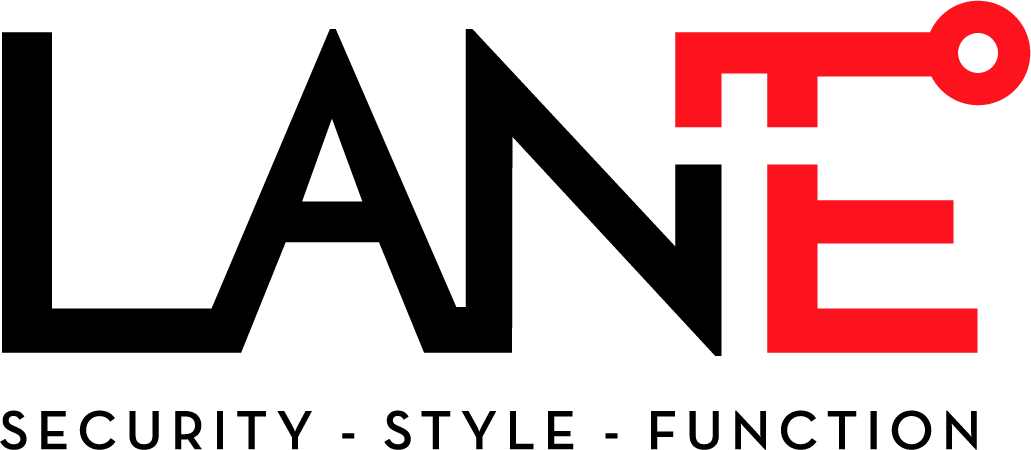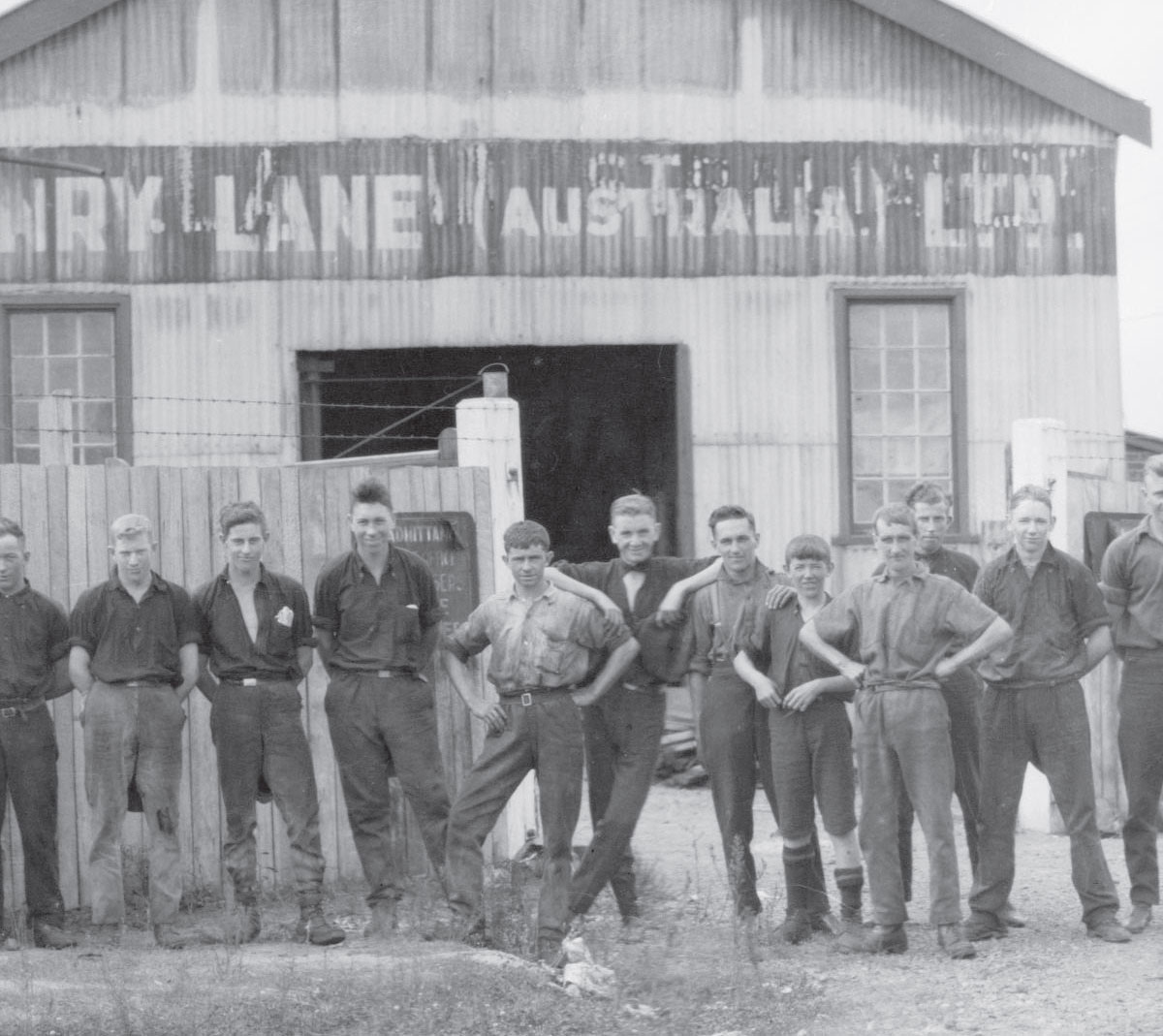 STYLE, SECURITY AND FUNCTION
COME TOGETHER IN ONE LANE
Builders and home owners know they can count on Lane products for excellent design, functionality and security. When your door is secured with Lane products, you can be sure that the gateway to your home will be safe and stylish.
IT STARTS WITH A STRONG FOUNDATION
In Australia, the Lane brand is known for its long standing history in quality, innovative products, keeping your home safe and stylish.

While door hardware is what the brand is best known for, it's also just the tip of the brand's reach and offering.

For more than a 100 years, the Lane brand has touched upon and influenced every aspect of Australian life. On farms and major landmarks including the Opera House, to the latest stylish
residential homes, there are signs of Lane products everywhere.

It all began in 1919 when Henry Lane opened up his first hardware shop in Newcastle.

Since then the brand has constantly reinvented itself to deliver on the needs of a changing nation. As we celebrate Lane's 100th birthday, let's walk through the door to look at all the innovative products they've developed over the years!
HISTORY
19
19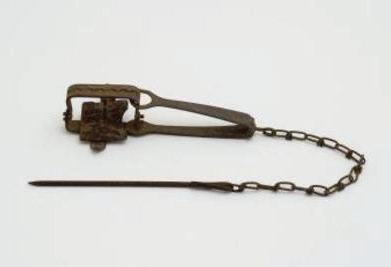 Henry Lane starts producing rabbit traps in his factory in Newcastle and begins selling them to farmers during the rabbit plague.
In just a few years the company's product range expands to include household essentials like can openers, carpet sweepers, spirit stoves and of course, door locks.
19
24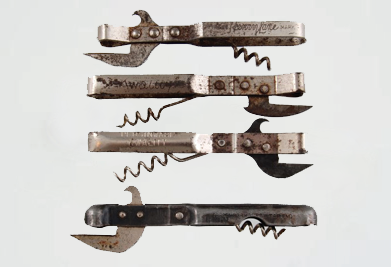 BIGGER THAN BIG
Lane is a household name in the kitchen as it becomes the largest can opener manufacturer in Australia.
19
27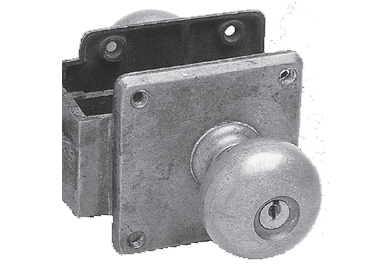 LOCKED AND LOADED!
Lane's solid brass Corbin locks are installed at the Commonwealth Bank in Martin Place in Sydney.
19
28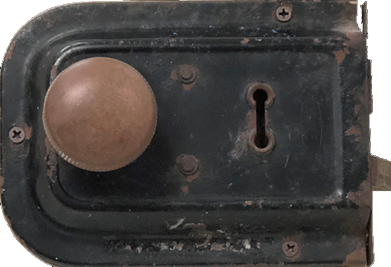 MAKING HISTORY!
Lane produces Australia's first rim locks.
19
34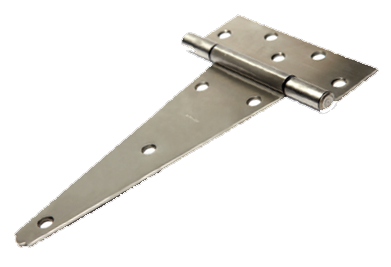 Begins manufacturing T-hinges that offer additional support for doors and gates.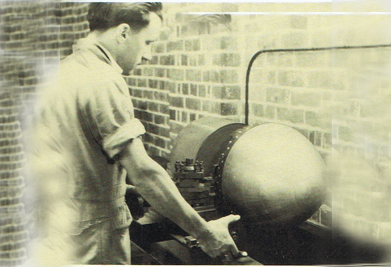 KEEPING THE NATION SECURE FROM UP HIGH!
Lane keeps the nation safe by producing fighter aircraft parts and Owen machine guns during the war effort.
19
59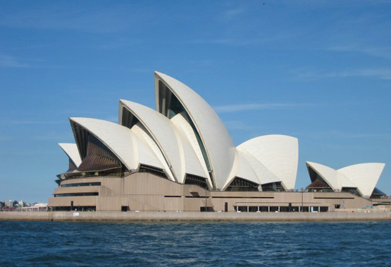 LANE IS PART OF AN AUSTRALIAN ICON!
Lane becomes a part of the Sydney landscape when a Lane/Astra high security architectural hardware is installed at the Sydney Opera House.
19
60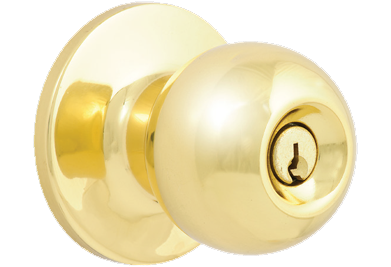 Begins manufacturing heavy-duty locksets for industrial and extra-security needs.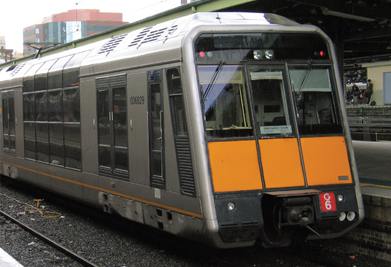 Sydney Trains' Tangara trains feature stainless steel components made at Lane's Newcastle plant.
20
00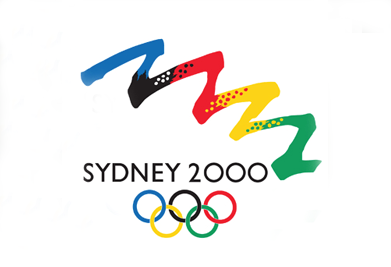 Some 15,000 world-class athletes were kept safe (and stylish) at the Sydney Olympic Village thanks to Lane locks.
20
15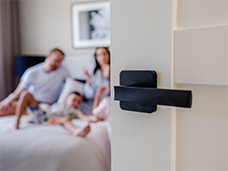 BRINGING STYLE TO HOMES
Lane introduces the Matte Black finish to their range of products.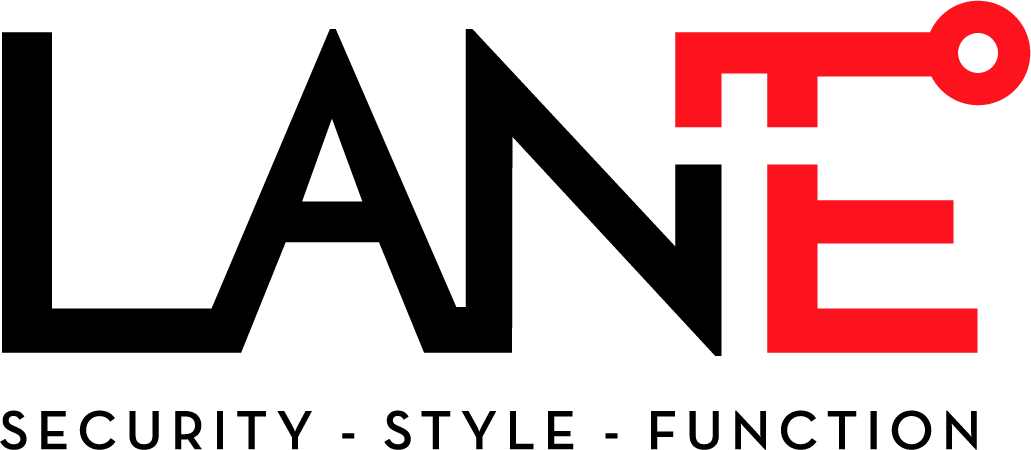 20
19
The brand is 100 years old and shows no sign of slowing down as it continues to develop innovative products that put security, style and function at the forefront.
Whether at the Opera House, during your commute or in your own home, Lane is a brand that Australia can count on for security, style and function.

Happy 100th birthday Lane! We can't wait to see what other innovation you have in store for us in the future!


Watch Our Video Celebrating 100 Years of Lane