The warm weather can only mean one thing – it's time to head outside!
It's entertaining time! Here's what you need to do to create an oasis in your backyard and get your back deck in order.
New decks
Looking to build a new deck? Before you start, it's a good idea to check your local council to see if you need approval, as this is sometimes necessary. Unapproved additions can hurt your home's resale value. Most decks will need proper footings and an experienced builder, although places such as Bunnings and Ikea have modular decking systems that are easy to construct for the home handyperson and are an especially good choice for small courtyards or those without a deep ground clearance.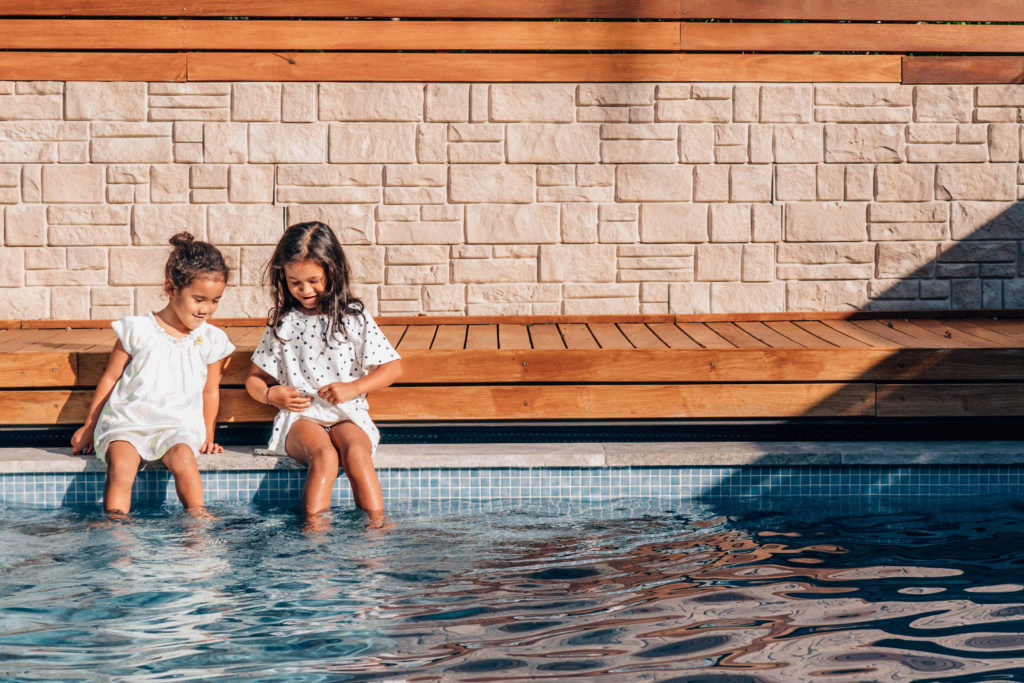 Select the Right Fixings
It's important to choose the right fastener for your chosen deck – go for quality every time to ensure corrosion resistance, strength and versatility. After all, you want to make sure your deck lasts beyond this year and into many summers to come. Our Buildex®, Zenith® and CAMO® ranges include a wide variety of fixings and fasteners suitable for timber, composite and PVC surfaces and all come in different sizes to accommodate wide and narrow boards. They also suit a variety of hardwood and softwood timbers.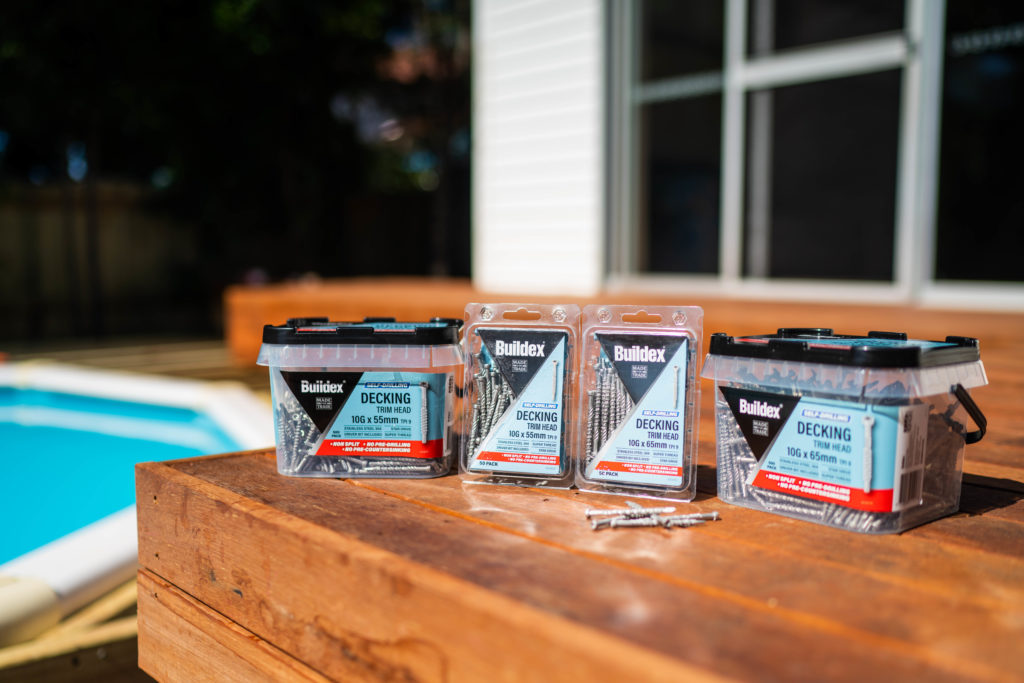 The best timbers for your deck
Treated pine and hardwood timbers are the best types of wood to use for decking as they are hardwearing and weather-resistant. Check that the fastenings you choose are suitable – many cheaper screws won't work with hardwoods or are not suitable for outside use. Buildex's Climacoat® on our decking products offers protection again the elements and is well worth the investment.
Handrails
There are a few regulatory guidelines for decks so you should check with the relevant government standards before you start. Generally, handrails are required for decks that are more than one metre from the ground and the handrail itself should stand a minimum of one metre from the surface of the deck. Balustrades should have no spacings greater than 125mm to prevent large objects (or young children) falling through.
Looking after your deck
Once your deck is built, spring is the perfect time to modernise your outdoor entertaining area. Consider including the Camo hidden deck fastening system to create a fastener-free deck surface, or try Buildex's new Black Decking Screws for a modern look and feel. It's also a great time to update any outdoor soft furnishings such as cushions or furniture – or even a couple of potted plants full of some bright and cheery summer colour.
Safety check
Before summer starts, it's a good idea to take a good look at your deck to check that everything is in order. Check all timber underfoot and handrails and sand back if necessary to prevent splinters. Check to ensure there are no nails or screws sticking up and replace with high-quality screws, such as Buildex's new Self-Drilling Decking Screws to ensure the fastenings will go the distance.
Maintaining your deck
It's a good idea to move furniture and potted plants around frequently throughout the year to prevent mildew. If any occurs, wash the deck thoroughly with a deck cleaner. A specialist deck cleaner is worth investing in and using once a year, but hot soapy water and a brush is adequate for small areas.
And the last step? Break out the barbie (and perhaps a beer) and enjoy the best of the warm weather in your new spruced up space!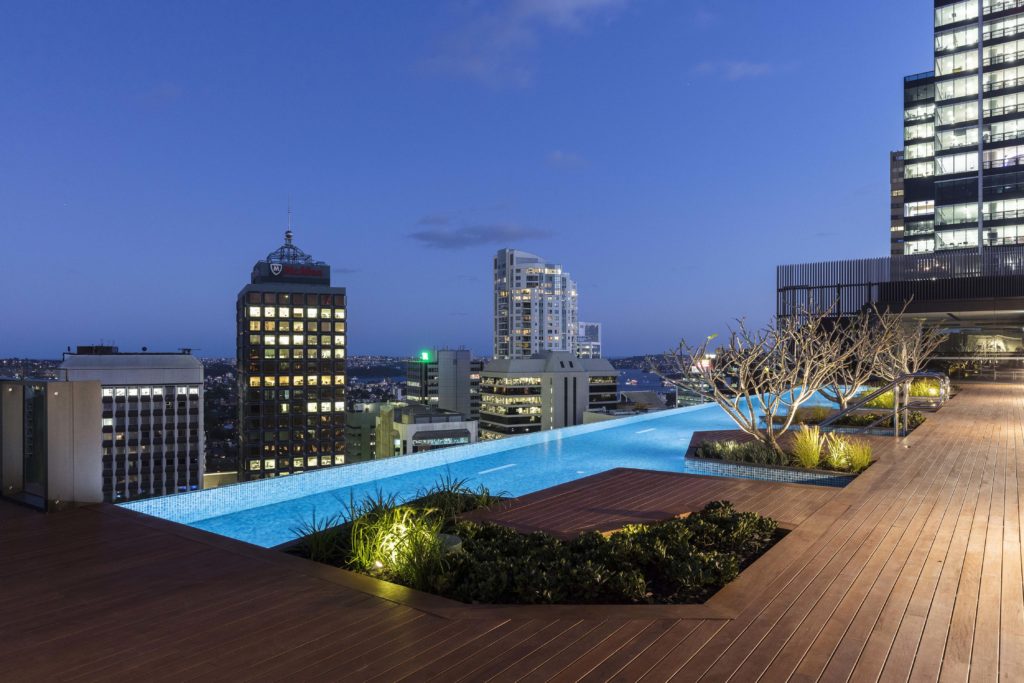 WORDS: Lynne Testoni